Well guys, I'm very sorry I've been MIA.
Blogging in my first year of teaching was a great idea at first, but let me just say that it is pretty much the hardest thing ever to do. I've been so busy planning, printing, talking, eating chocolate, and lying in bed in the evening thinking,"Is it normal to want to sleep at 8:30???" that I forgot to post.
I've been asking tons of questions on my Facebook page about the ins and outs of Kindergarten, though. Drop by to help me out!
I'll be posting a lot of classroom pictures sometime soon. For now, here is my September Currently!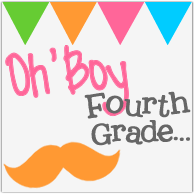 Hope you're well! Leave me a comment with an answer to this question:
What kind of behavior management systems have you tried? Which are your favorites?