I am a university alum! I graduated on Cinco de Mayo with my Bachelor of Arts in Early Childhood Education and Spanish. It's a liberating feeling, really. Now, I'm back at my parent's house living here for a year or so trying to save SaVe SAVE all my money to buy a home. Yes. BUY a home. So while I'm here, I have a lot of spare time before I start my first year of teaching in the Fall. So here's my bucket list because I saw
Miss Kindergarten's
linky party and thought it would be fun to make some goals for myself. :)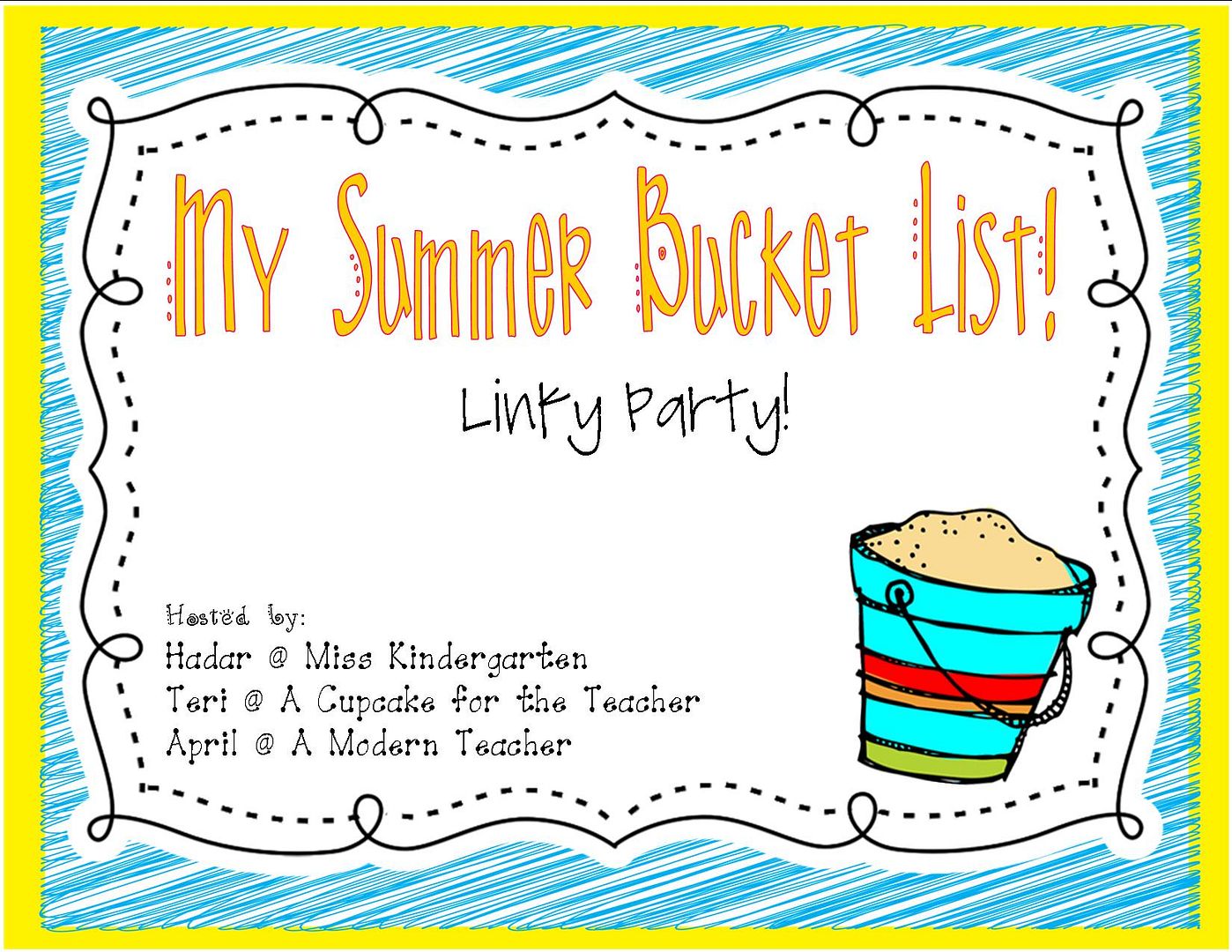 1. Finish organizing and redecorating my bedroom! I have been cleaning and organizing this whole week, and I'm working towards a nice relaxing theme for my room. Maybe turquoise, black, and white like this room. Who knows! I've already moved a ton of stuff out.


2. Make this super cute menu board with my mom. SO awesome!


3. Craft some awesome numbers and letters bean bags out of felt that my cooperating teacher (during student teaching) made. They were too fun for the fourths, and I'm sure that my kinders in the Fall will L.O.V.E. them!
4. Decorate my brand new CLASSROOM! I can't wait to set everything up and find out what I get to use in it. My theme idea is Jungle/Rainforest/Safari. Of course. I keep looking up stuff online to print just to add a little something extra to the room. If you have any suggestions/advice for my first year, don't hesitate to comment below!


6. Spend July with WR. He should be coming to the States this summer and I can't wait to show him around my city! It's going to be a blast.


Summer 2012 is going to be great!

I hope that you enjoyed reading my blog. Come back soon for more updates on my adventure in teaching!

Leave a comment if you have any other fun things I should add to my list!