Oh my goodness, It's JULY!
I can't believe it.
This year is going too quickly...
And I'm getting really nervous about teaching in August.
I mean, I can't WAIT to meet my littles, but it will be MY classroom.
It'll be my responsibility to teach the sweet children how to read and love it.
Does that ever scare you?
I know there's a lot of you veteran teachers out there who have taught 10-20 years.
Give me some advice! I'd love to hear some wisdom from you!
This is the first time I'll have linked up with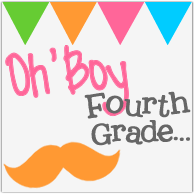 and I'm loving the idea of a Currently post!
I hope you enjoy it!
Here it is:
If you haven't caught my video tutorial, here's the video!
You can also watch my past tutorials by clicking the page link at the top under the header.
I put it there just for you!
Take care!